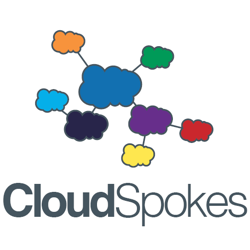 We just wrapped up another cool contest over at CloudSpokes and we have a winner for our Facebook "Like Box" Visualforce Component challenge. Congratulations toShanmuk1729 who made a cool $600 for building a nifty little Visualforce Component that displays a Like Box social plugin on a Visualforce page. The Like Box is a social plugin that enables Facebook Page owners to attract and gain Likes from their own website.
We wrote this challenge with the new Force.com Toolkit for Facebook specifically in mind. Hopefully we'll be able to include this component in the toolkit.
If you haven't checked out CloudSpokes, take a second and register. We've got a ton of exciting thing coming!